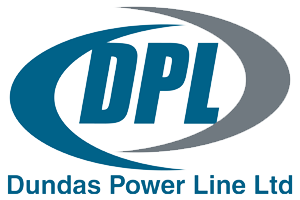 Dundas Power Line: "Experienced High-voltage Electrical Contracting"
About Dundas Power Line
Dundas Power Line Ltd. has been in business since April 30, 1979. The company is approaching its 35th year of operation with Frank Heerkens at its helm. We have grown from a three person, three pieces of equipment company to almost thirty employees and fifty pieces of equipment. At peak times we also employ several sub-contractors both civil and electrical to fulfill our needs.
Dundas Power Line's work ranges from doing hourly maintenance work for private individuals amounting to a few hundred dollars to multi-million dollar projects such as in Kapuskasing for Hydro Mega, Petawawa for Department of National Defense. Every large project demands different personnel and equipment and must be properly organized and maintained to run efficiently.
Our impeccable health & safety record monitored by SP Safety Solutions ensures that every project will be undertaken safely and effectively.
The Dundas Power Line mission statement is our inspiration:
"To be a continuously improving utility contractor — dedicated to providing superior customer service with the highest quality innovative solutions for the challenges of today and tomorrow."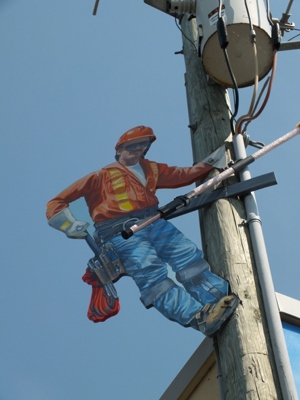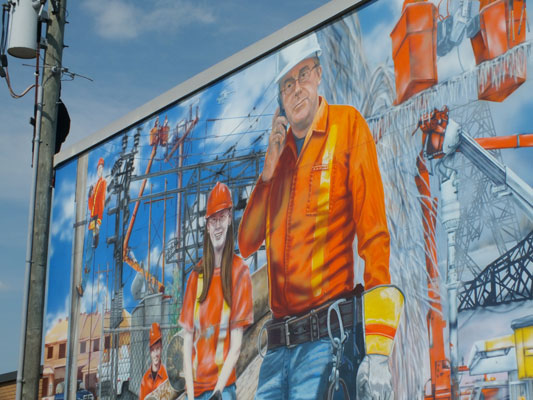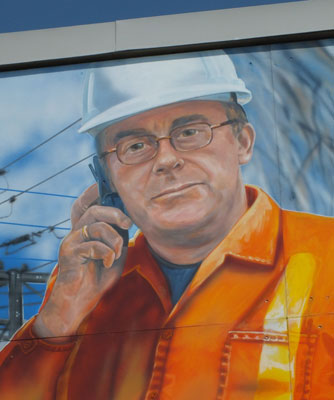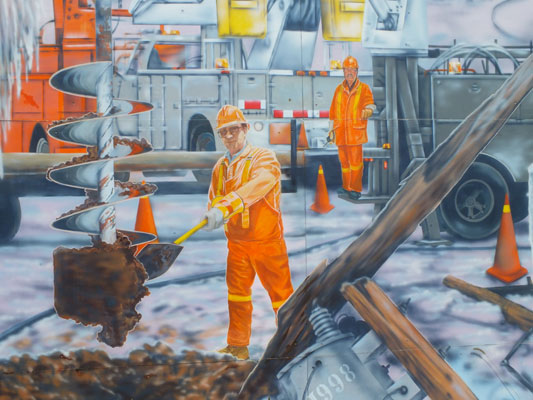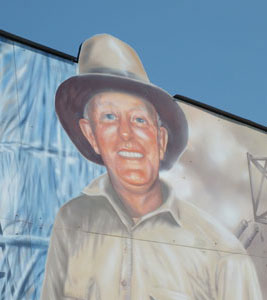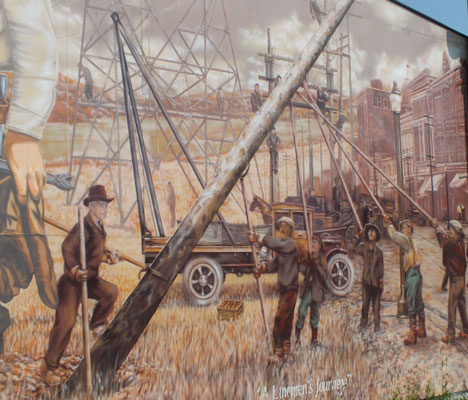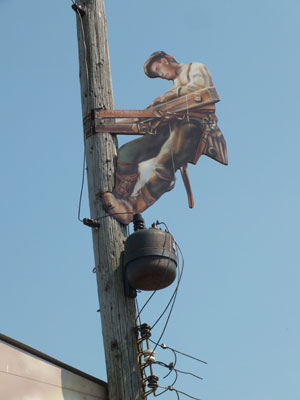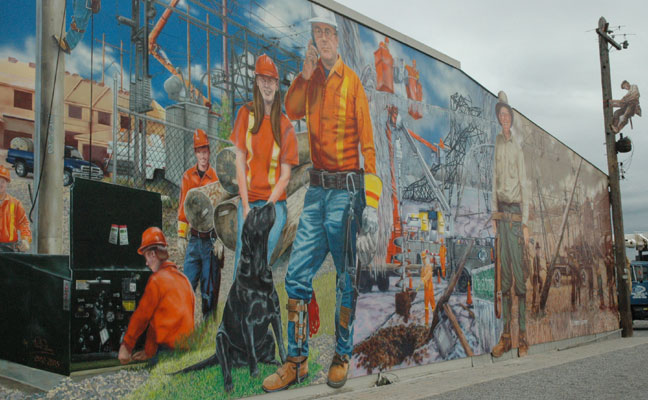 The Dundas Group of Companies
Dundas Power Line (Overhead & Underground Power Line Installation)
Dundas Drilling (Rock Drilling Services)
Dundas Enterprise (Holding Company)
Dundas Power Generation (Wind, Solar, and Hydraulic Projects)
Dundas Mini Storage (Storage Solutions)